I'm now on Monica's(
mgl
Scraps) Creative Team and part of her Team
Blog
! Fun Stuff! You will have to check it out! There are some fun new things happening in the next few weeks! Can't wait to reveal some of them! Until I can I guess I will show you my latest layouts with Monica's 'Nameless kit' hint-available in her grab bag soon to be opened up! Both are layouts of Hunter...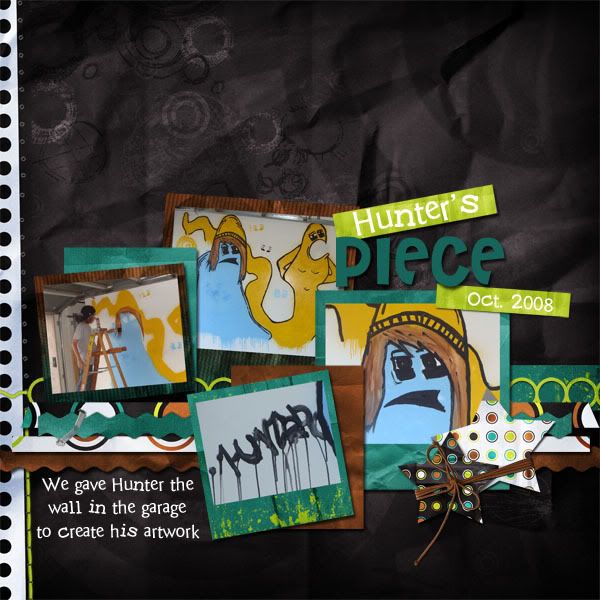 So to recap... Monica's new Blog
here
.
Monica's new Team Blog
here
and
Studio
mgl
here
.
And, fun changes coming....that's all I can say!
Ok
, and do you want a sneak peak of my new Header! Made by
Flergs
down under...

Isn't it beyond gorgeous? Thank you
Flerg's
for the header and Thank you Ellie for making me a new beautiful blog! (To be revealed very soon!)
Until later! Have a great Monday!